Lodging and Attractions to Explore in our Montana "Big Sky Country"
We work with some of the premiere lodging providers in Southwest Montana to help you plan a fully inclusive and memorable private experience. If you have questions about creating your complete adventure experience, then give us a call, we will be happy to book your entire trip for you.
Below is a list of our favorite places to stay and explore. Before long you'll find yourself doing our favorite…

Sugar Loaf Lodge & Cabins - Home to our New Location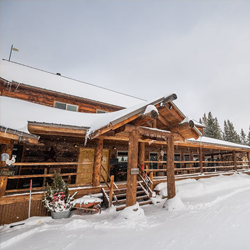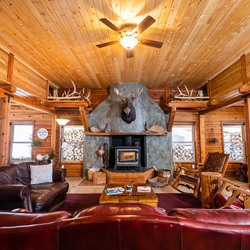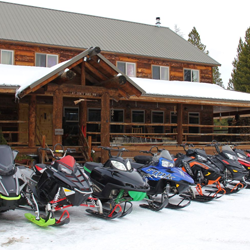 Step back in time, where you're unplugged (no Wi-Fi or cell service) and unavailable to life's distractions and everyday demands. Sugar Loaf Lodge is simplicity perfected. Whether you're looking for an individual get-a-way, reconnection to family, or an all out family reunion, Sugar Loaf can make your memories happen. Sugar Loaf also specialize in retreats, seminars, luncheons, weddings and receptions. For more information, please visit
www.sugarloaflodgeandcabins.com
Montana Medicine Lodge Adventures - Early Spring Riding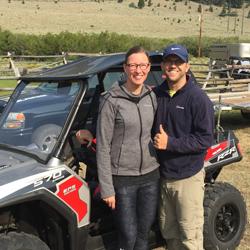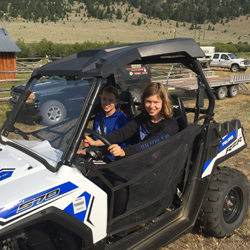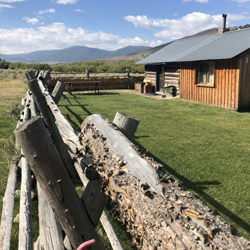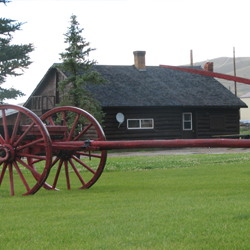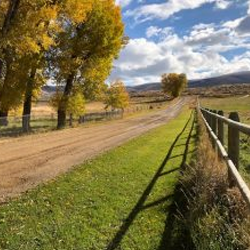 "Come relax with us, furnished house and cabin rentals on a private ranch".
Montana Medicine Lodge offers folks a unique opportunity to Experience the true West, while resting with us! Vacation rentals and local knowledge of historical attractions within a short driving distance. Rent a Side by Side, ATV, and watersports equipment and we will deliver to your cabin door.
Our Favorite Places to Explore Nearby:
Big Sheep Creek Scenic Byway
Lemhi Pass – National Historical Landmark

Idaho/Montana on the Continental Divide Border
Lewis & Clark Monument
Spring starts the Missouri River located at Sacajawea Memorial Campground
Breathtaking views towards Salmon National Forest – Idaho
Clark Canyon Dam
Camp Fortunate (Lewis & Clark Trail)
Our Exclusive Outfitter in Southwest Montana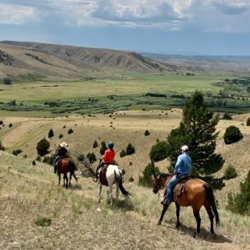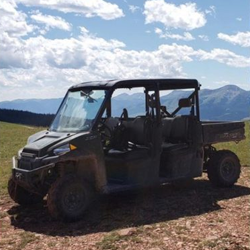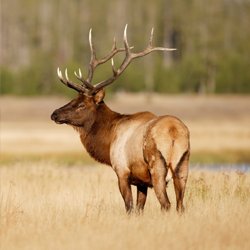 Upper Canyon Outfitters - License #2454
Upper Canyon Outfitters is located in the heart of the Ruby River Valley in Southwest Montana and has been in the family for generations. We are proud to offer our exclusive services to this wonderful destination.
"UCO" offer guests lodging, hearty family-style meals, fly fishing, deer/elk guided or unguided. "UCO" is a must do on one your trips to Montana. You will not be disappointed. Donna and Jake will make your stay like your home away from home. Call us and we'll deliver your machine to your cabin door. 
Near Madison Valley – Twin Bridges, Sheridan, Alder, Virginia City and Ennis, MT… this is a magical place that should not be missed.
Butte, Anaconda, Georgetown Lake, Phillipsburg, MT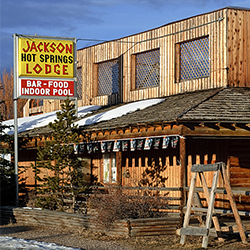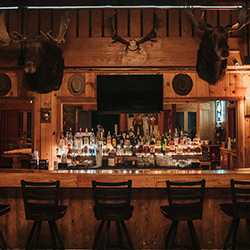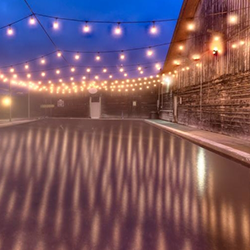 Jackson Hot Springs Lodge has the authentic western ambiance you will thoroughly enjoy! Come enjoy our natural hot springs pool, dining, bar & western atmosphere.
Our Favorite Places to Explore Nearby:
Big Hole Valley "Land of 10,000 haystacks"
Miner, Twin Lakes, and Skinner Meadows road to Reservoir Lake
Goose Down Ranch, Dillon MT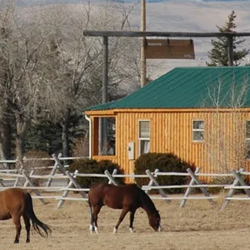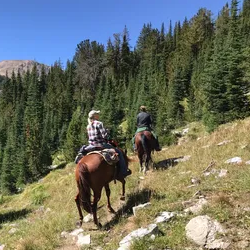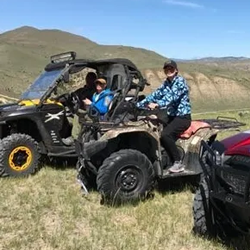 Goose Down Ranch has cozy cabins in the heart of fishing & hunting country. Top rated rivers only minutes from your cabin door. Come to Southwest Montana.
Learn more at https://goosedownranch.com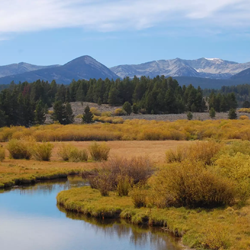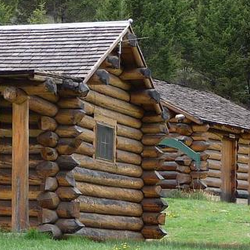 15 minutes from our shop and works great for the ½ day renter on limited time. (other areas available, contact us for details) Learn more about Birch Creek Riding area here.
Lima, Dell, MT and Big Sheep Area including the Muddy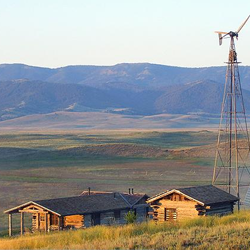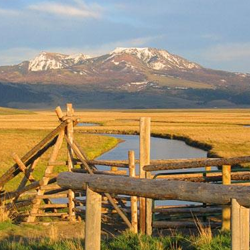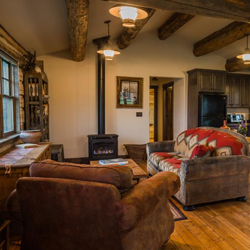 Restored ranch homes nestled in the secluded Centennial Valley for Corporate Retreats and Family Reunions.
J Bar L Ranch is a great place to stay when you are visiting the "Red Rocks Wildlife Refuge". It is a very beautiful and deluxe restored ranch home in the secluded Centennial Valley. 
Our Favorite Places to Explore Nearby:
Elk Lake Lodge on Elk Lake: Spectacular views of the historic Centennial Valley
Island Park, ID access to Yellowstone National Park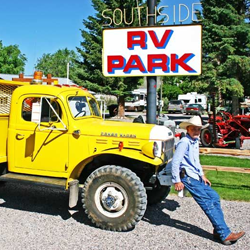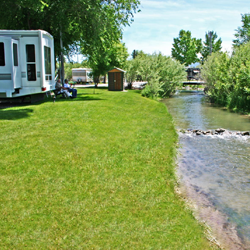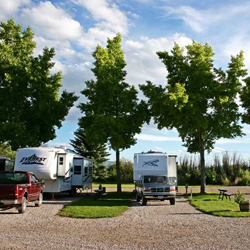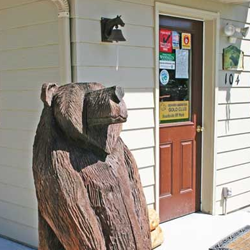 Country atmosphere, but close to everything!
Walk just 9 blocks down a tree-lined street with vintage homes to Historic Downtown; Enjoy a local Beer Brewery, Quaint Shops, Restaurants, Hair Salons & Barber Shop, and it's only a few blocks from the University of Montana Western!
No long drive into town to eat or go shopping. And pizza can be delivered right to your site!
Learn more at: www.southsidervpark.com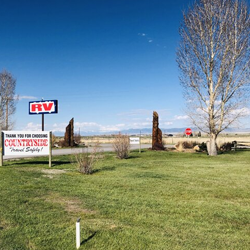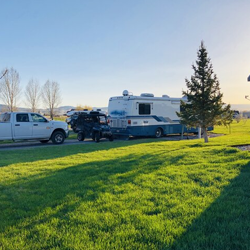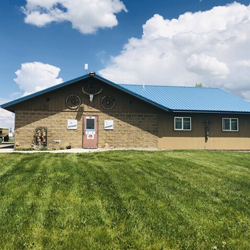 One of the finest RV Parks in our area… outside of Dillon settled in our beautiful valley.
Learn more at: www.csrvmt.com
Vacation Rentals By Owner (VRBO) Polaris, MT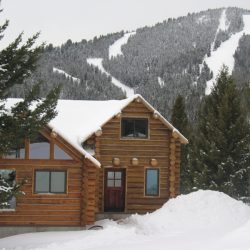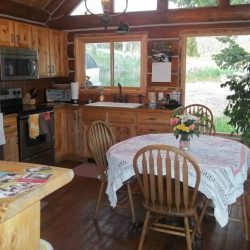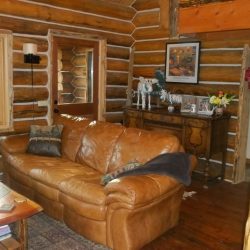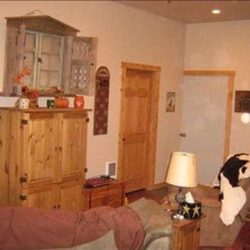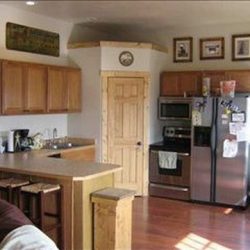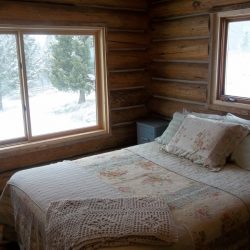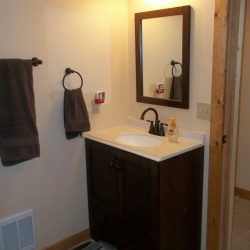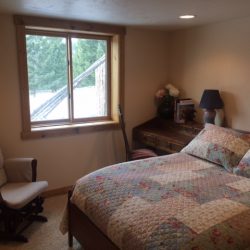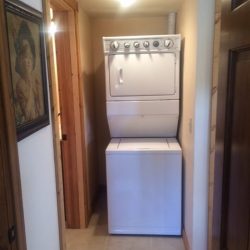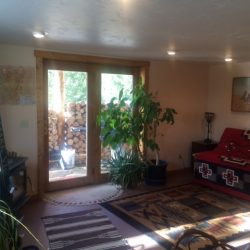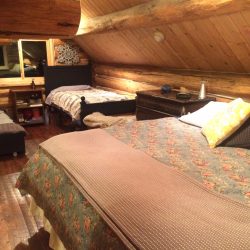 Looking for a nice VRBO near Dillon, MT? Check out the locations that our friends have to offer you, if one of them sparks your interest, then give us a call and we will get you booked a great rate.
This beautiful family cabin, recently built in 2014, offers a modern/rustic stay in the Pioneer Mountains in Southwest Montana. The cabin is situated 35 minutes west of Dillon and 30 minutes east of the Big Hole Valley, and is located on the Pioneer Mountain Scenic Byway. The home sits on a mountain overlooking the Grasshopper valley and has amazing views of the Pioneer Mountains and Maverick Mountain, a great ski hill for the whole family. Within 5 minutes you can be skiing at Maverick Mountain or soaking at Elkhorn Hot Springs.
Elkhorn Hot Springs, Polaris MT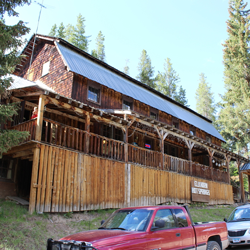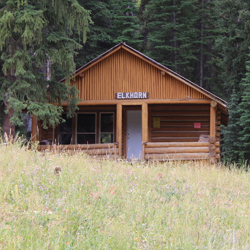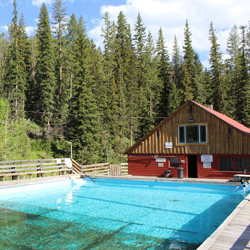 Historic Cabins, Lodge and Natural Springs
Elkhorn Hot Springs is a rustic, heartfelt Montanan getaway situated in the Grasshopper Valley just south of Dillon Montana. Providing rental cabins, and fine dining at lodge and Hot Springs for a great relaxing time in the healing waters.
Our Favorite Places to Explore Nearby:
Bannack Ghost Town – Montana's First Territorial Capital – A must stop on the way to the Byway – Approximate time is ½ hour to a hour)
Pioneer Mountains Scenic Byway (Groomed snowmobile trails)

Panoramic Grasshopper Valley in the Pioneer and Beaverhead Mountains
Polaris, MT – Old time US Post Office still stands with Polar Bar.

Comet Mountain and Elkhorn Mine
Crystal Park for a day of rockhounding
Lupine Day Use Cabin and warming hut during snowmobile season