Journey through the Anaconda Pintler Wilderness like never before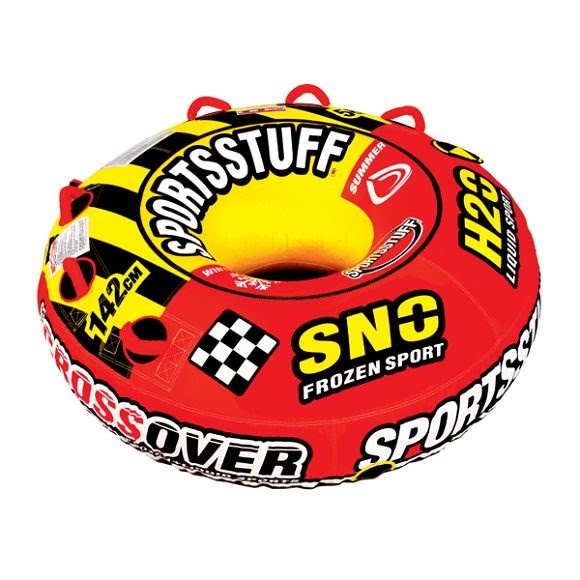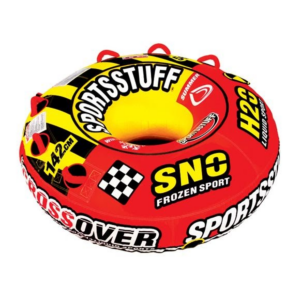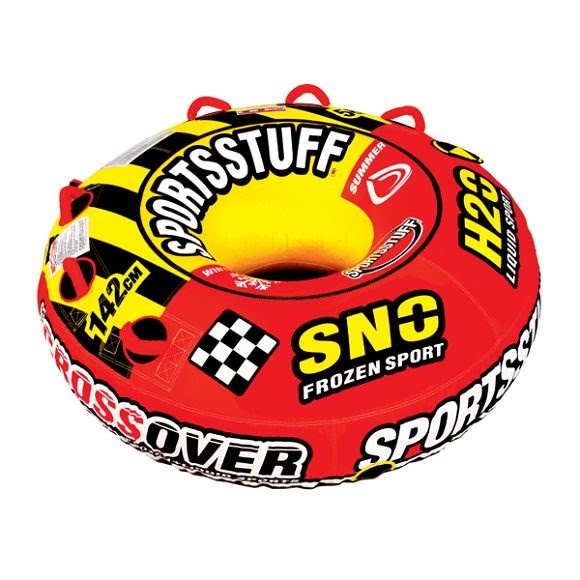 SS Super Crossover 2-Person Multi-Purpose Tube
Full Day (8 HR Reservation) = $40.00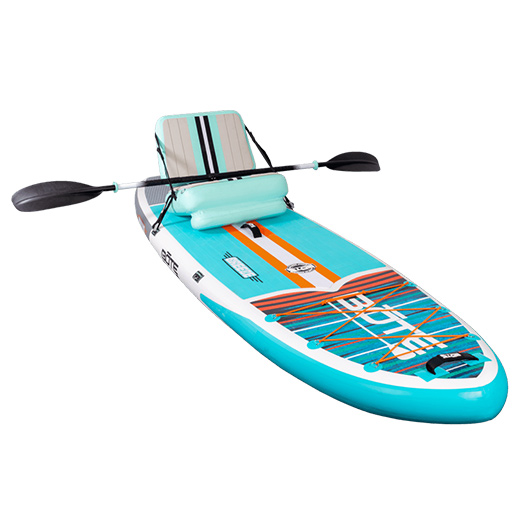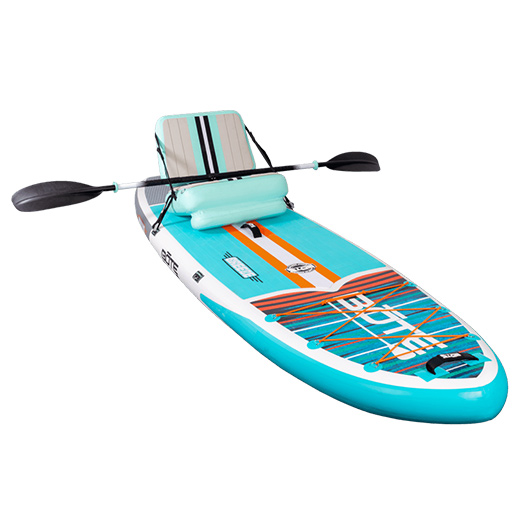 1/2 Day (4 Hours Reservation) = $49.00
Full Day (8 HR Reservation) = $69.00
Discounts – 5% off your rental of 3+ days, or 5% off when renting multiple boards.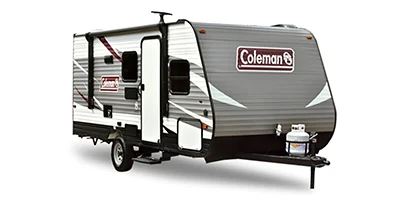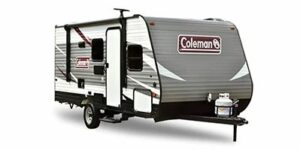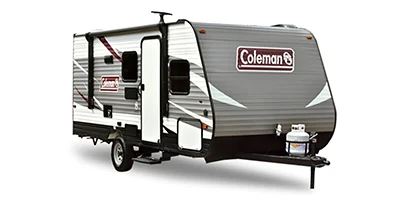 2019 Dutchmen Coleman Lantern LT
2 Nights (Min Reservation) = $125.00/night
2019 Coleman Series 17′, sleeps 4.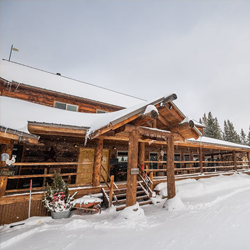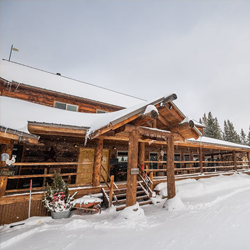 We are proud of our Anaconda community of lodging partners, such as Sugar Loaf Lodge & Cabins, offering great rates if you book you rentals and rooms together. Please visit our community partners page for more info.